Ximo Vicedo.
Excellent work converts sound into unique and personal Art through music.
About us.
Artist Stomvi y UpSound.
He has an unsurpassable sound with an ability and freedom that can only be boasted by the greatest trombonists in the world. He is a Principal in Spanish Radio Television Symphony Orchestra (OSRTVE). Ximo teaching at Escuela Superior de Música Katarina Gurska (Madrid) and Alicante Brass Academy.
As a soloist, Ximo Vicedo has played with the Symphony Orchestra of RTVE, the National Youth Orchestra of Spain,  Orchestre de Valencia, Orchestre du Prix de CSMDP, Orquesta de Valencia, Orquesta de Albacete, CSMA Symphony Wind Band, Barcelona, Santiago de Compostela, Bilbao and Madrid Wind Bands.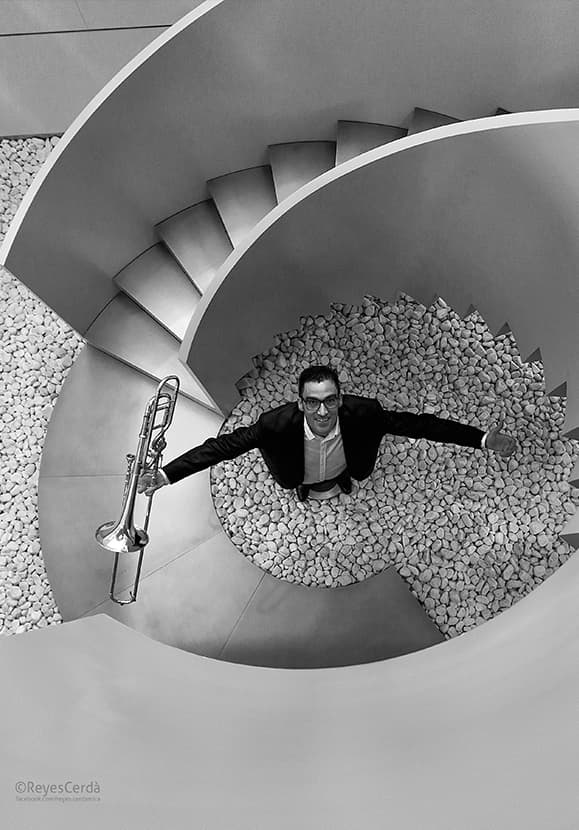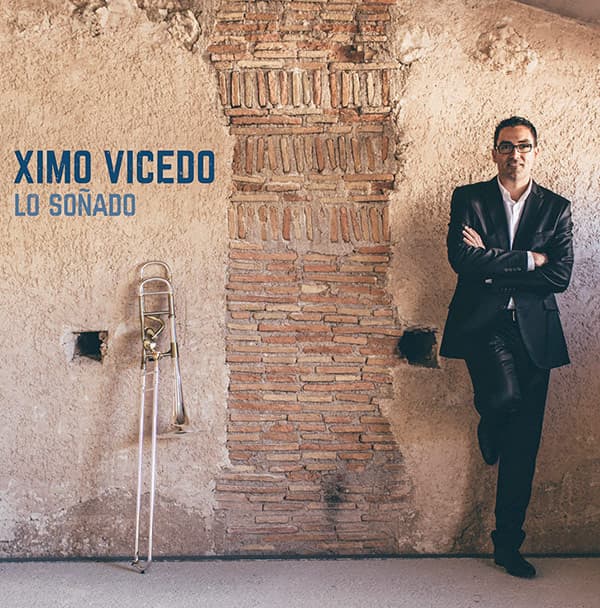 Lo soñado.
LO SOÑADO, my first CD as a soloist.
A project released under the label CMBK (cable musical bertram kornacher), devoted entirely to trombone repertoire accompanied by different combinations (piano, brass quintet and trombone choir).
Ximo Vicedo.
Presentation, Lo soñado.